Better Than
Before DivorceTM
A Program for Individuals & Attorneys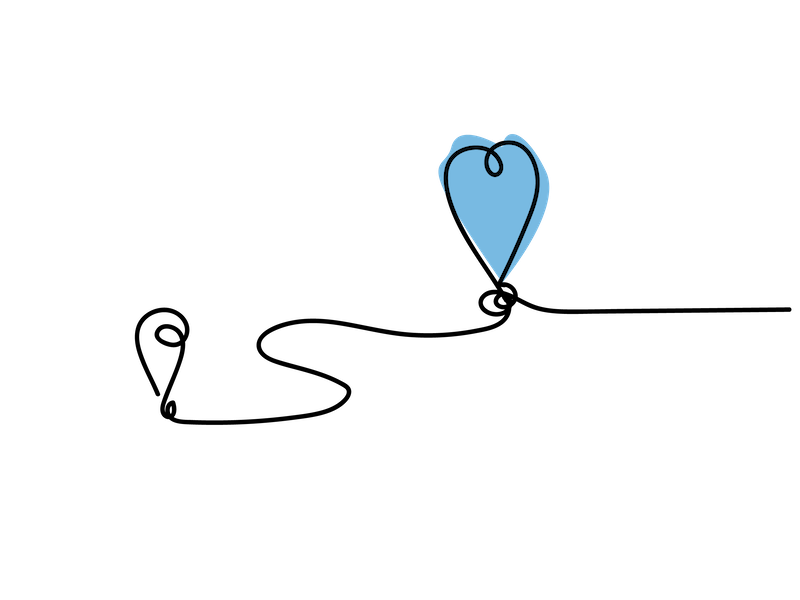 The Compass Rose Better Than Before DivorceTM Program is for those early in the divorce process who want to minimize the impact of divorce, reduce conflict, and come out BETTER on the other side.
Take me to the Online COurse



Divorce is overwhelming. Simplify the process with these FREE, helpful tools!
The FREE, Better Than Before Divorce™️ workbook will help you set goals, create a divorce mission statement and find the right messages to share with friends and family.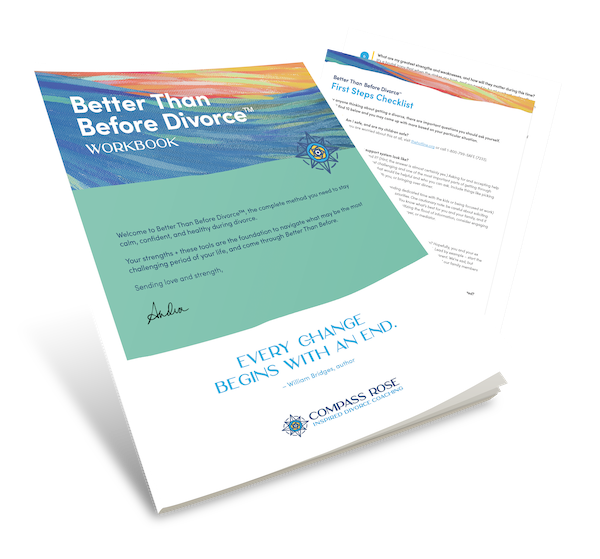 Individuals:
One-On-One Coaching
Review the Better Than Before Divorce™ questionnaire to see if this program
is right for you!
LAW FIRMS AND ATTORNEYS:
Content and classes specifically created for law firms and attorneys to share with their clients.
Better Than Before DivorceTM Questionnaire:
Is this program for you?
Take a moment to review the following questions to see if it's a fit:
You are willing to work hard and challenge assumptions so that you can be proud of how you navigated this time, minimize the impact of divorce on your kids and be a healthy co-parent
You are considering divorce or in the early stages of the process
Healthy co-parenting is a top priority

You are introspective and willing to examine your choices
You recognize your potential to positively impact the process
You are committed to a healthy, wholehearted future even if it feels out of reach today
This program is not for you, if:

You want to focus on blaming and disparaging your spouse/ex
You are unwilling to prioritize your own health and well-being as part of your divorce recovery
You're likely feeling anxious and overwhelmed as you come into the Better Than Before DivorceTM program. With effort and commitment, you will finish the program stronger, clearer, and more confident in your choices and your future.