Meet Andra
You CAN navigate divorce and come out BETTER on the other side!
I did, and I'll help you do the same.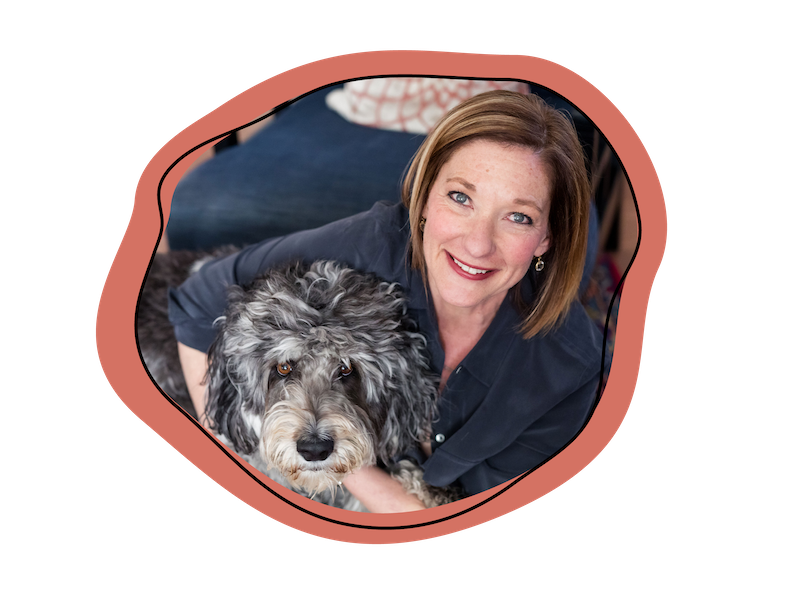 I am a corporate communications VP turned Certified Divorce Coach, and I created the Better Than Before DivorceTM program for those early in the divorce process who want to reduce the impact of divorce on themselves and their children, minimize conflict and come out BETTER on the other side. Throughout my career I have worked to help executives, teams and individuals communicate succinctly, with clarity, intention, and impact, and I love using these skills to provide support and confidence to women and men tangled in the web of divorce.
My Better Than Before DivorceTM clients benefit from my 25+ years of experience in crisis communications, branding and marketing, as well as my calm strength and commitment to tangible results. I am also a trained mediator, I've completed Colorado's Collaborative Divorce Level I and II trainings, and I have a bachelor's degree in Psychology and an M.S. in Organizational Dynamics from the University of Pennsylvania.
I am an active member of the Colorado Collaborative Divorce Professionals, the Foothills Collaborative Divorce Professionals, and Split.FYI.
Divorce is overwhelming. Simplify the process with these FREE, helpful tools!
The FREE, Better Than Before Divorce™️ workbook will help you set goals, create a divorce mission statement and find the right messages to share with friends and family.