If you know regular, one-on-one support will keep you accountable and help you navigate triggering events, private coaching may be right for you.
We'll focus on helping you show up as your best self even (especially!) when doing so seems out of reach, get organized and prepared for meetings with your professional team, clear about priorities, and in touch with your emotional hot buttons so they won't hijack your success.
A limited number of private coaching spots are available for those who want a dedicated advocate and partner through all aspects of divorce.
Private Coaching Includes: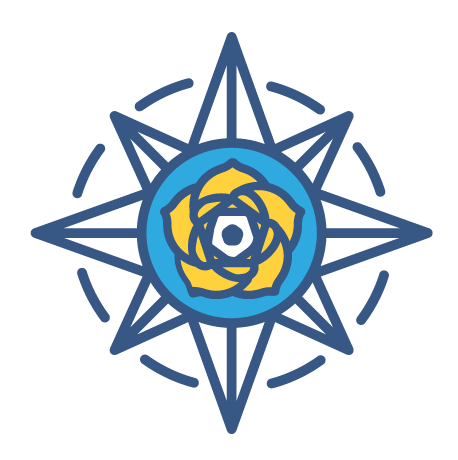 A 90-minute Mapping Session
Set goals, define priorities, and create the foundational tools you'll rely on throughout the divorce process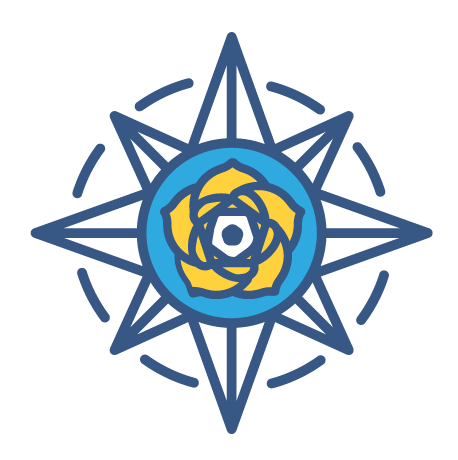 Personal and divorce mission statements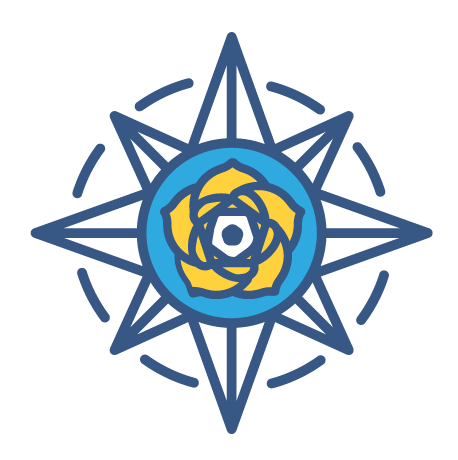 Two one-hour calls/month
And up to six "check-ins" – impromptu calls of 30 minutes or less to handle whatever comes up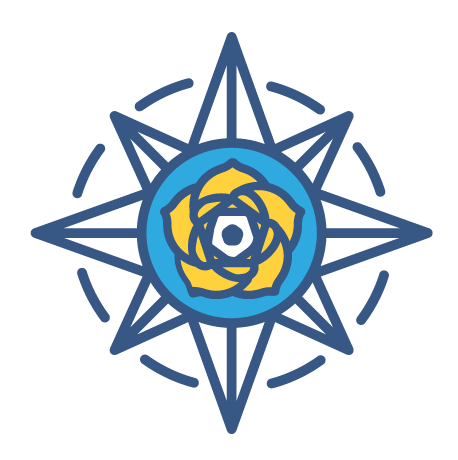 Regular text / email support between calls as needed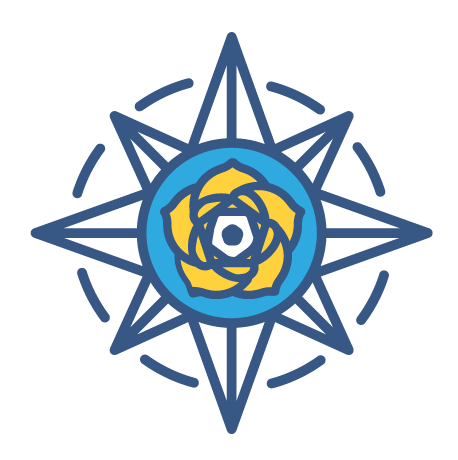 Communications planning / message development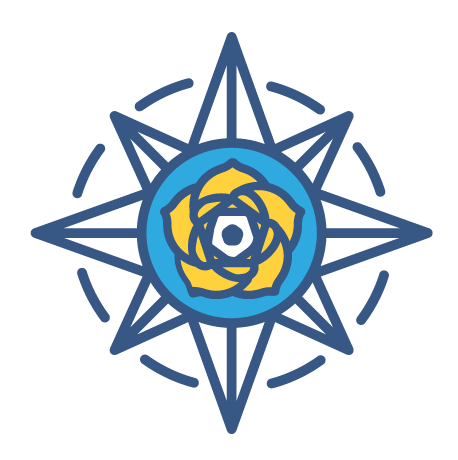 Full Access to the Better Than Before Divorce course, ($240 value) including:
Your Best Self Toolbox Video – tools and strategies to keep you on track, even when things are most difficult
Comprehensive Better Than Before Divorce Workbook – the course companion with journal prompts, tools, exercises, texts, scripts and much more
First access to new webinars and classes