Kind Words
Don't take our word for it, take theirs …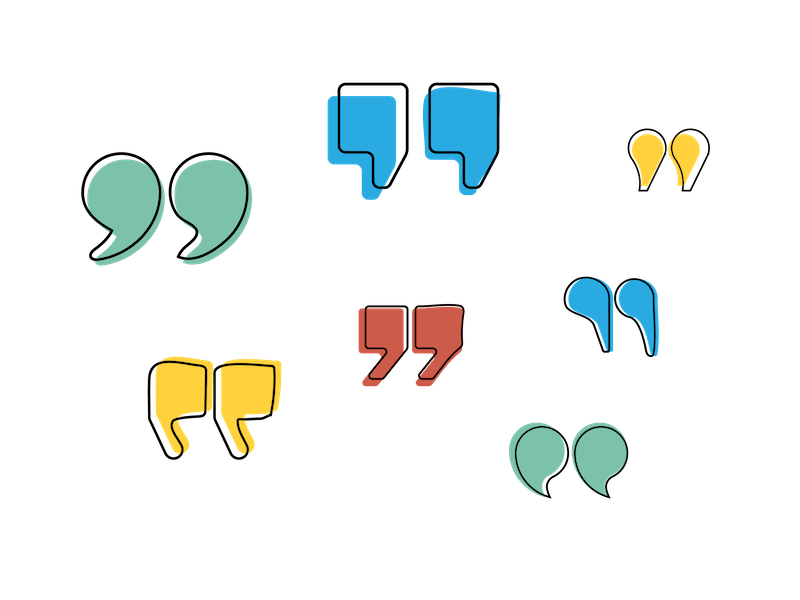 Here's what clients say about Andra and the
Better Than Before DivorceTM Program
Working with Andra has grounded me during what has been one of the most bewildering times in my life. Her kind openness, her wisdom, and her empathy always put me at ease, and then she helps me break down the challenges before me into manageable pieces that make it possible to move forward. Since meeting her I feel clearer and more focused than I have in a long, long time and I can see an exciting path forward. I'm so glad I met her, and I can't recommend her more highly.
J.S., client
Andra helped me realize the importance of building on my own strength to shape my future, and that I had the courage to make it happen. She helped open my eyes to the possibilities of what life "could be." For that, and so much more, I will be forever grateful to Andra and highly recommend her coaching services. She is a GAME CHANGER.
K.A., client
I wanted to get educated about divorce, but all of it – finance, custody and vacations, timing, etc. – was overwhelming. Andra's total belief in me, coupled with her patient, step-by-step guidance, is helping me think through what's best for me and my kids, get organized and realize I have the strength to handle whatever I choose.
E.D., client
Andra provides honest feedback that helps her clients understand how to craft a plan, what dialogue to use and how to set the tone for a successful separation. Her approach is both thoughtful and intentional; she meets you where you are in your journey and provides a platform that inspires real change. During a time fraught with anxiety, she helps you come out of the process with more strength and confidence than you ever realized you had.
K.S., client
Andra is a fantastic coach and mediator. She helped my ex and I navigate a "small c" collaborative divorce through some very difficult negotiations, stressful emotions, and complex details. Her fairness and compassion come from a genuine place, and she freely shares her own experience with divorce to create a safe and balanced environment to make quick tangible progress. I highly recommend Andra – she's a pro and a real find.
K.W., client
Ready to learn more? Schedule your free, 15-minute call